Allen Lee Boyd
June 02, 2016
On June 2, 2015, The Crane County Sheriff`s Office and the Texas Rangers were called to investigate a homicide which was located at an abandon drill site in Crane County. The scene was located on FM 1053 approximately 10 miles south of IH-20. The victim was identified as Allen Lee Boyd of Odessa. Boyd, who was an oil field worker, was found to have been shot.
If you are the first caller with information that leads to the arrest of the persons involved in this case, it will be worth a cash reward. Call Odessa Crime Stoppers at 333-TIPS or use our app P3tips to send us a secure tip. You will remain anonymous.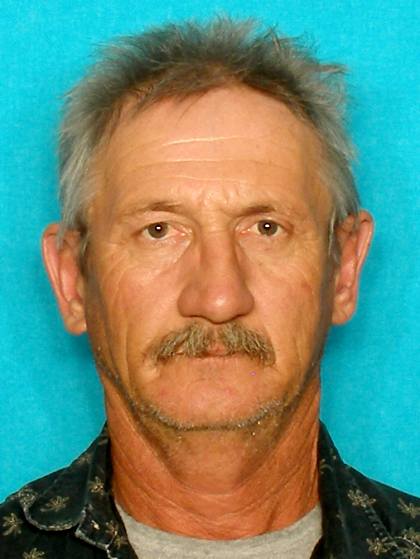 ---
Humberto Palma, Jr
September 29, 2014
On September 29, 2014 at approximately 5:00 pm, Odessa Police and Odessa Fire Rescue responded to the 1200 block of East 23rd Street in reference to a gunshot victim.
Investigation revealed that a Humberto Palma, 39 years of age, had been shot in the head. Palma was transported to Medical Center Hospital and later pronounced deceased by medical personnel.
Palma leaves behind many family members who need answers and closure. Someone needs to be brought to justice for this senseless murder.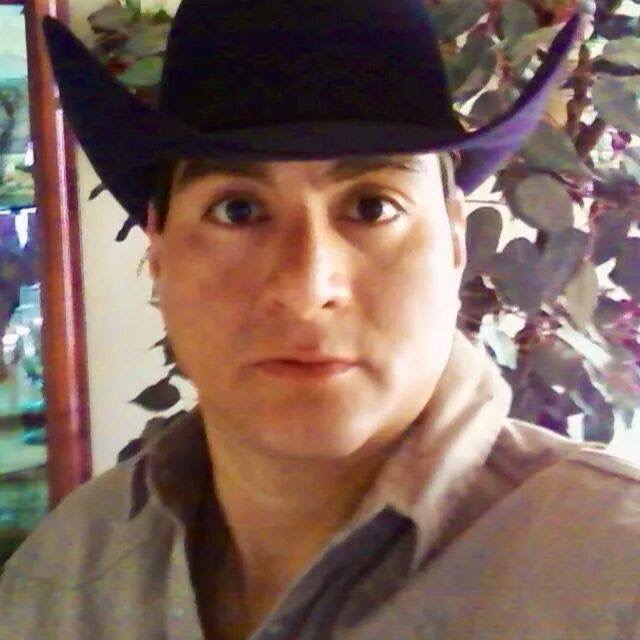 ---
Dewayne Green
April 03, 2014
UPDATE:
An arrest has been made in connection to a murder that occurred at the Studio 6 Motel back in April of 2014. Investigation has led to the arrest of Michael Rashad Johnson, date of birth 02/01/1982, for Murder "1st Degree Felony". Johnson is currently in federal custody.
At this time investigators are still searching for a Darius Earl Tillman, date of birth 01/06/1975. A murder warrant has been obtained for Tillman in reference to his involvement with the Studio 6 shooting.
On April 3, 2014 at about 2:30 am OPD officers responded to the Studio 6 Motel at 3031 East Highway 80 in reference to two gunshot victims. Upon arrival, officers discovered that 2 victims had been shot multiple times. Both victims were transported to the hospital, where one later died. The decedent was identified as 36 year old Dewayne Green of El Paso, Texas.
Green leaves behind a wife and two daughters who want answers and need closure.
Many investigative hours have been spent trying to identify the suspect in this homicide. We need your help to bring this person to justice.
If you are the first caller with information that leads to the arrest of the person(s) involved in this murder, it will be worth a $1000 cash reward. Call Odessa Crime Stoppers at 333-TIPS. Or go to our website at odessacrimestoppers.org and send us a secure tip. You will remain anonymous.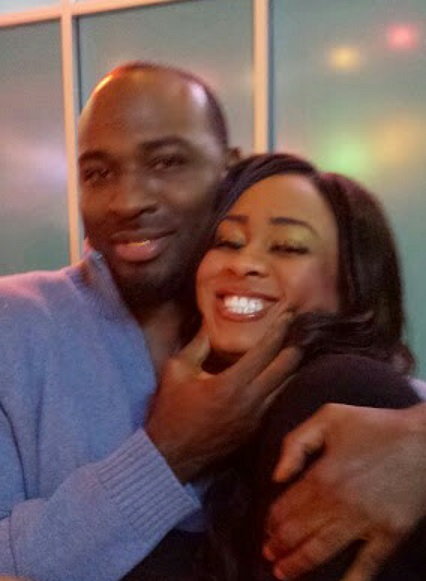 ---
Barnaby Gabaldon Kidnapping
May 08, 2012
Barnaby Alfredo Gabaldon, a resident of Odessa was kidnapped on Saturday, February 11 while visting family in Ojinaga, Mexico. At the time of the kidnapping, he was in the company of his father, Alfredo Gabaldon, and his brother in law, Gamaliel Garcia. All three men were kidnapped.
Barnaby Gabaldon is described as a Hispanic male, 22 years old, 5'6" tall and 170 lbs. He has black hair and brown eyes.
If you have information on this kidnapping or information that will lead to the recovery of Barnaby Gabaldon please call Odessa Crime Stoppers at 333-TIPS and you will remain anonymous.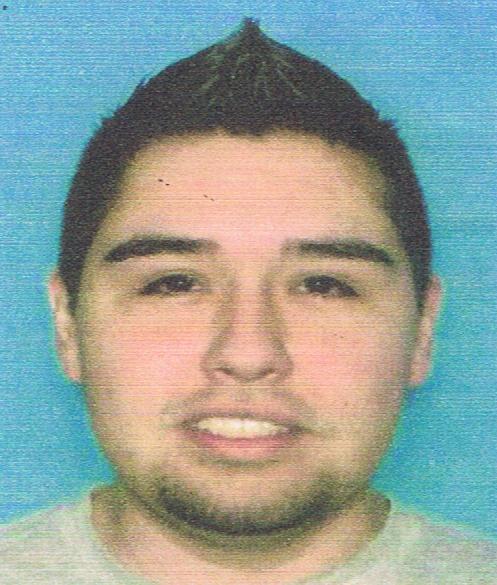 ---
Ray Sauceda Jr.
October 15, 2008
On October 15 at approximately 10:14 p.m., the Odessa Police Department and the Odessa Fire Department responded to 3727 Andrews Hwy regarding shots fired and motor vehicle accident. Upon arrival officers and paramedics found a young Hispanic male sitting in the driver side of the vehicle located on the south east portion of the complex. They found no signs of life.
Further investigation revealed that the victim received numerous gunshots wounds to the upper torso while either sitting in or standing near his vehicle. The victim then drove his vehicle east through the complex losing control and striking an unoccupied parked vehicle. The victim has been identified as 25 year old Ray Sauceda Jr.
---
Rey Valdez
October 09, 2008
UPDATE 10-24-08 : 7 arrests have been made in this shooting incident by ECSO.
Ector County Deputies responded to a Gunshot Victim call about 1:23 a.m. in the 7300 block of Hughes Lane.
Upon arrival, officers found Rey Valdez had been shot one time in the upper arm the round went through arm and entered the chest cavity. The weapon used was a handgun.
Valdez was transported to Medical Center Hospital and later died
---
Timothy Sanchez




March 15, 2008

On March 15th investigators with the Glasscock County Sheriff's office discovered the body of 18 year old Timothy Sanchez lying in the middle of Highway 137. Mr. Sanchez had been stabbed numerous times. He was last seen driving a 1997 white Dodge-Neon on Saturday March 15th. The Neon was recovered the next day in the 1500 block of South Grant in Odessa. Sanchez formerly of San Angelo was living in Odessa at the time of his death.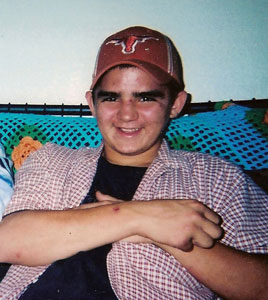 ---
Gabriel Rodriguez
November 09, 2007
On Friday, November 9 at approx 9:11 pm 34 year old Gabriel Rodriguez was found dead in his red Dodge Ram pickup which was parked in the east alley of the 3100 blk of Pleasant. The victim had suffered a gunshot wound to the head with an unknown caliber weapon
UPDATE: On 12-3-2007 a warrant was obtained charging Geechie Devain Templeton for the murder of Gabriel Rodriguez. Templeton is still at large. See WANTED SUSPECTS
UPDATE: Geechie Devain Templeton was arrested on February 8, 2008 in Topeka Kansas and charged with the murder of Gabriel Rodriguez.

---
Tanya Michelle May




September 27, 2007

Tanya Michelle May was last seen in Odessa on September 17, 2007. She had come to Odessa to look for a place to stay. On September 18th she was reported missing to the Pecos County Sheriff's Office. Then on September 27th her body wsas found in a secluded area under a mesquite bush approx. 17 miles north of Ft Stockton of off FM 1053.

Autopsy results indicated she had been stabbed multiple times.

You can also contact Ft Stockton Crime Stoppers at 1-800-222-8477
---
B.L. King
November 17, 1996
On the evening of November 17, 1996 the body of B.L. King was found at 807 W. 33rd. Mr. King died from multiple gunshot wounds.
---
Baby "John Doe"
July 18, 1996
Few of us will ever forget the sight of an officer lifting the body of a newborn baby from a trash dumpster in Odessa on July 18, 1996. Homicide investigators have spent hundreds of hours trying to identify this child but have had no success.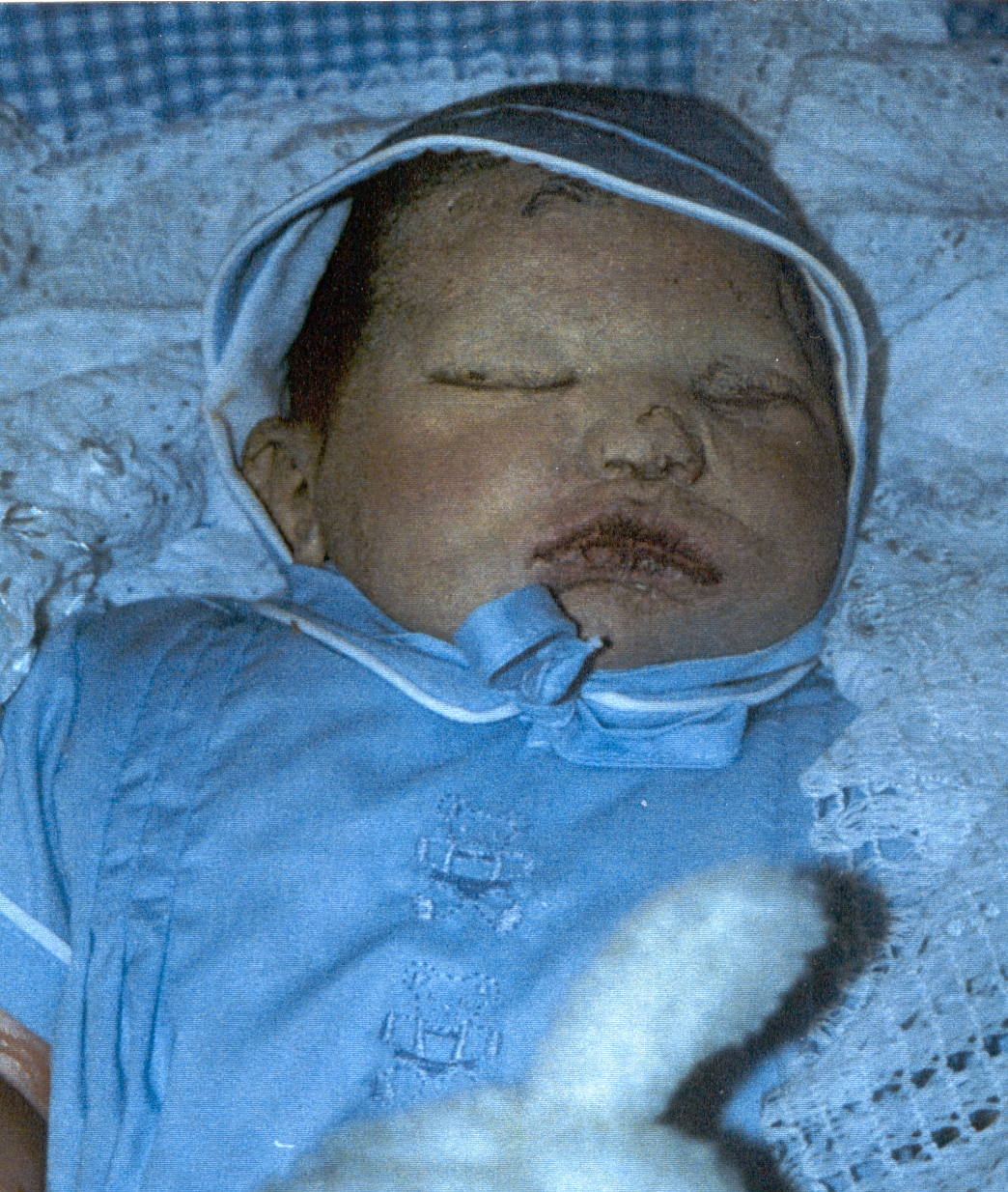 ---
Denise Christie
July 07, 1994
Denise Christie was last seen in the parking lot of a motel at 2nd and West County Road on about January 7, 1994. Approx. 4 weeks later her body was found in a vacant lot just 2 blocks away. She had been strangled to death.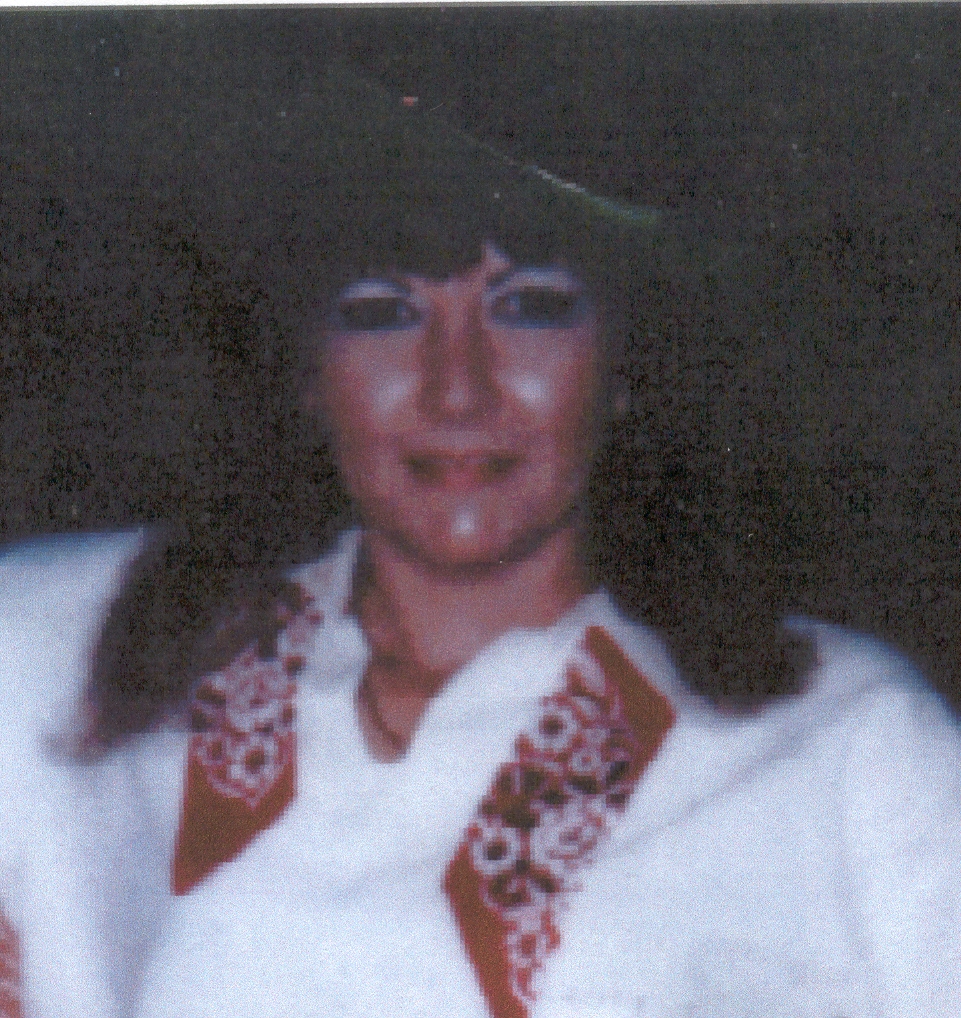 ---
Steve Brosch
July 04, 1993
On the night of July 4, 1993 Steve Brosch was passing thru an area in the 2000 block of Moss Ave. when he saw several grass fires which were threatening near by homes. As he attempted to help put out the fires, Brosch was struck by a vehicle that left the scene. He died a short time later from the injuries he sustained.
Hubert Dean then 69 years old was found unconscious outside his home in the 300 blk of Lindy around 3 a.m. on January 16, 1978. The apparent victim of a robbery he later died from his injuries. Dean was known to carry large sums of money on his person in his capacity as a deliveryman for an Odessa liquor firm. For 25 years detectives have been stumped. There were no witnesses and Dean never regained consciousness to tell what happened.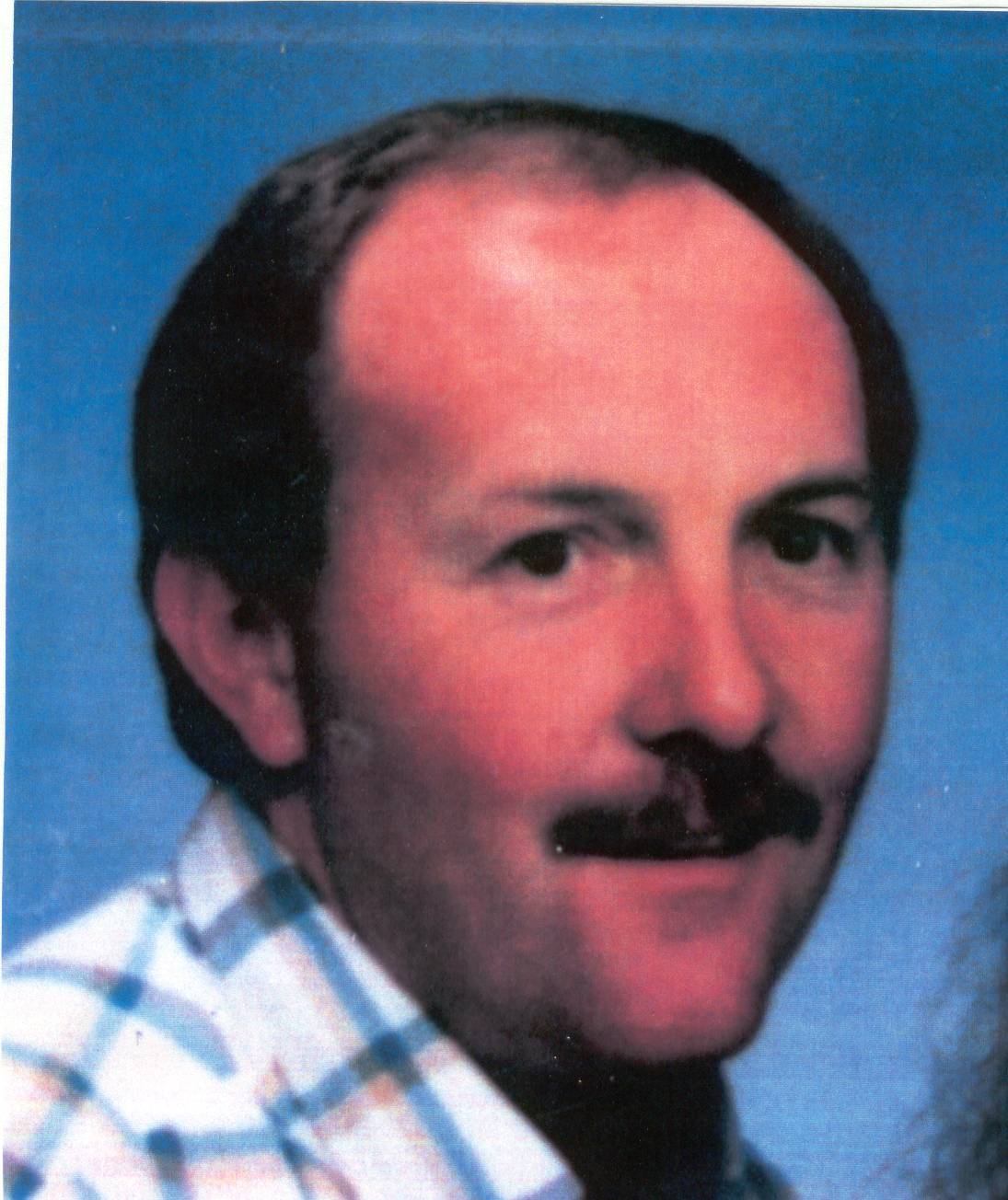 ---
Teresa Wagner
February 25, 1992
Teresa Wagner was last seen on the night of January 10, 1992 at an Odessa night club partying with friends. 46 days later on February 25th her body was located in west Ector County, about ½ mile north of I20 near FM 866 on an oilfield lease road. At the time she was 25 years old.
Her badly decomposed body left few clues for investigators. A tattoo of a Pegasus on the back of her right shoulder would later aid in identifying her. Autopsy reports state her death was a result of an undetermined cause, but investigators strongly believe foul play was involved. An extensive investigation eventually wound up at a stand still.
Teresa had 2 small children at the time of her death, who are now young adults. They want and deserve to know what happened to their mother. 23 years is a long to wonder and wait. Someone knows how Teresa ended up in that field and they know what caused her death.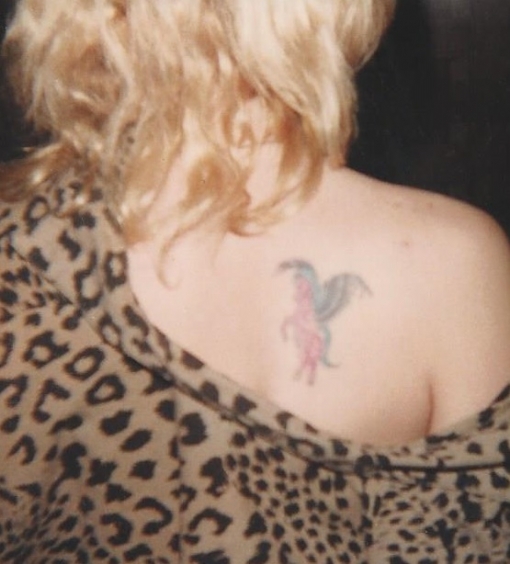 ---
Larry Willsey
October 08, 1991
UPDATE: On September 14, 2010 Leroy Flores Alaniz was arrested and charged with capital murder in connection with this armed robbery that resulted in the death of Larry Willsey.
On October 8, 1991, Larry Willsey was at the Party House Lounge on West County Road when two masked individuals entered the establishment and robbed several customers at gunpoint. During the robbery Mr. Willsey would not comply with their demands and was beaten severely. He suffered several blows to the head which ultimately led to his death.
---
Mary Kathleen Rodriguez
December 30, 1990
On December 30, 1990 the beaten and battered body of then 26 year old Mary Kathleen Rodriquez was found inside the residence where she worked and lived in west Odessa. Mary Kathleen had been last seen alive on December 28, 1990. It was determined that she died as the result of several blows to the head and investigators believe she knew her attacker.
---
Wendy Burdette
February 18, 1989
February 15, 1989 was the last time anyone saw 15 year old Wendy Burdette alive. A couple of days later a man came across her body on a back lot in the 2800 blk of west 2nd street. Wendy had been stabbed numerous times.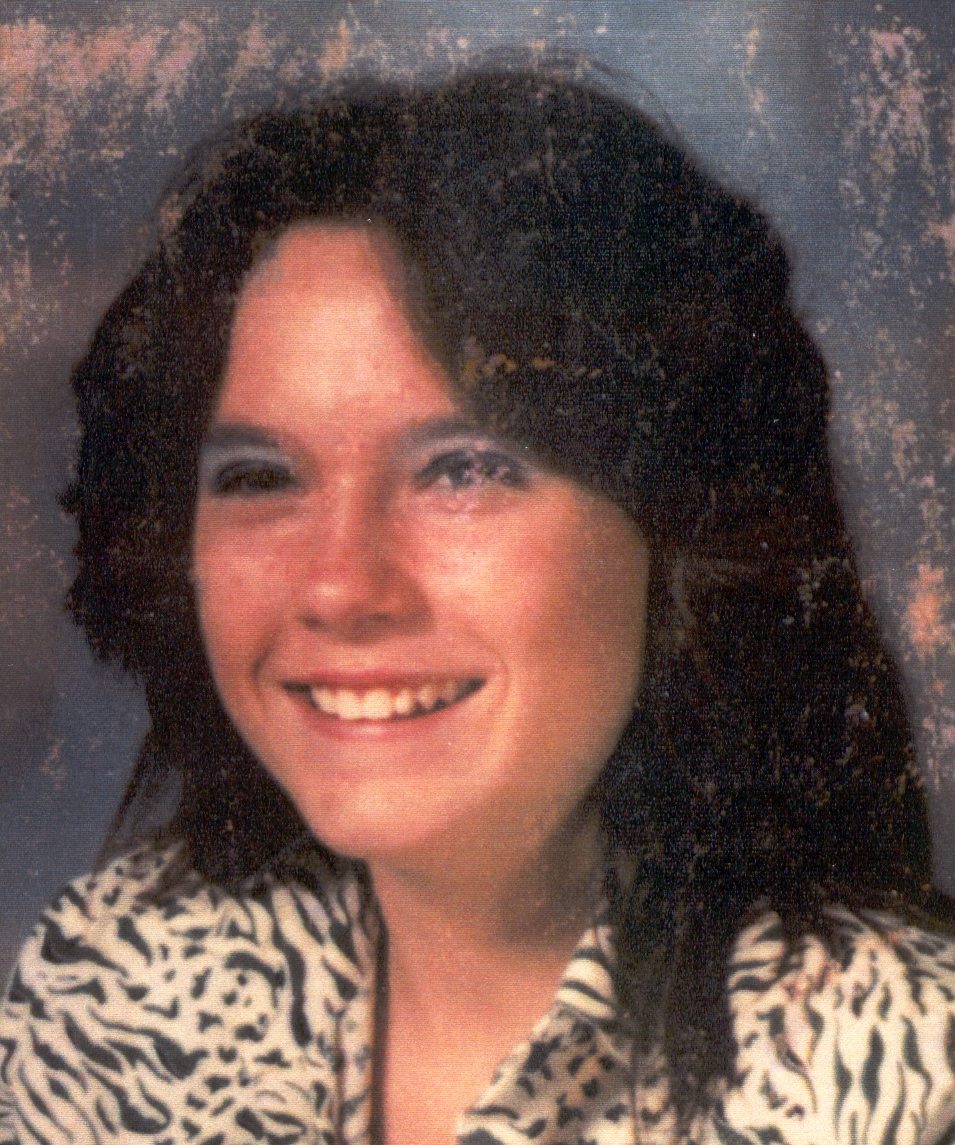 ---
Brenda Kay Van Ginkel
July 30, 1988
Brenda Kay Van Ginkel's body was found approx 50 yards south of 42
nd
and Comanche in western Ector County on July 30, 1988. She was killed by a gunshot wound to the head and chest.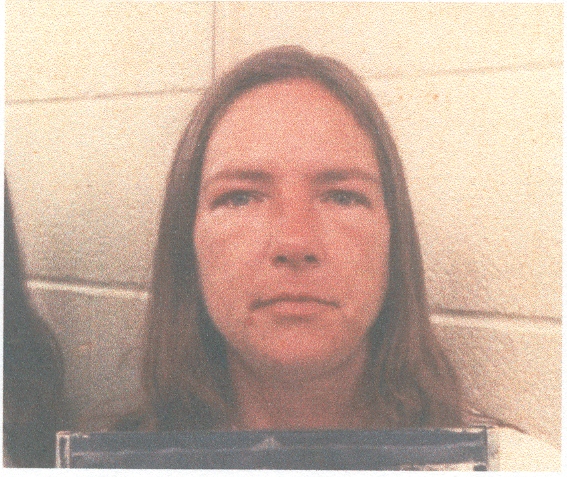 ---
Debra Sue Moore
May 01, 1986
In May 1986, officers from the Odessa Police Department were responding to a 911 call at an apartment complex in the 4600 blk. of Oakwood where they found Debra Sue Moore lying in a pool of blood in her living room floor. Apparently Ms. Moore had walked outside and was attacked. She later died from a stab wound to the chest.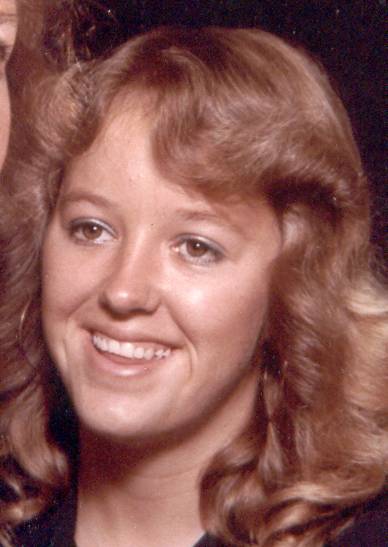 ---
Janet Gregston
August 21, 1984
On August 21, 1984 officers found the body of Janet Gregston on North East Loop 338. Mrs. Gregston had been stabbed numerous times. She was 7 months pregnant. Gregston had placed an ad in the newspaper for the sale of her car and deputies believe her killer may have been test driving the car when he killed her.
Police composite of suspect in the Janet Gregston slaying.
Do you recognize this man ?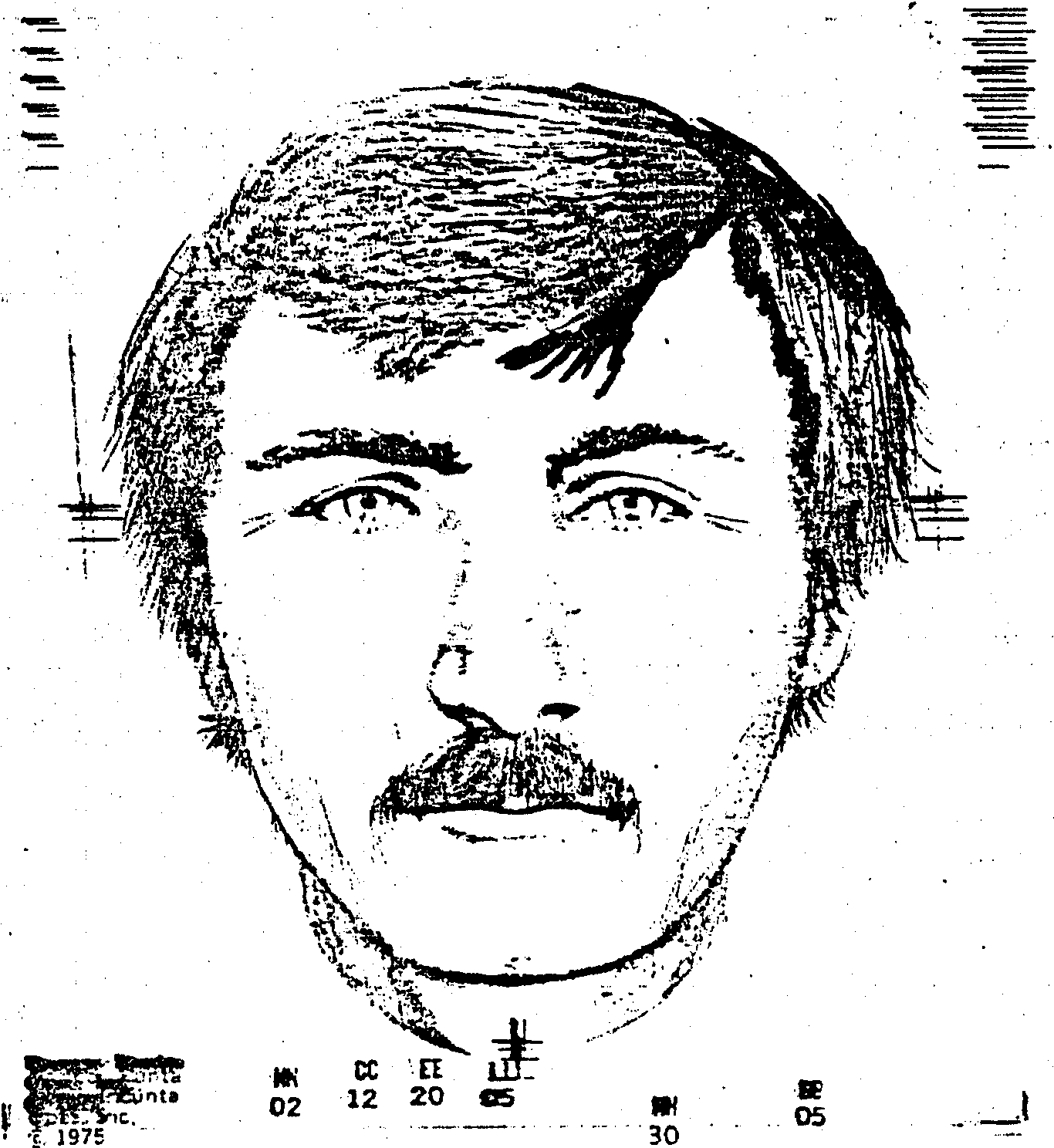 ---
| | | |
| --- | --- | --- |
| Page 1 of 2 | 28 Records | Prev | Next |